Tim Finch : IT Tuition & Computer Help in Taunton
Enjoy Better Computing Skills
Tuition for Laptop, Tablet, Phone and PC
You can use modern technology!
Confidently manage photos, documents, finance, emails etc.
so your life is supported by your technology and you get things done.
Personalised one to one, at home/office tuition.


Telephone: 07514 059313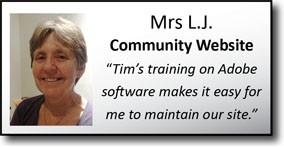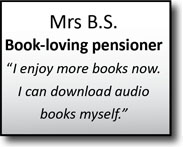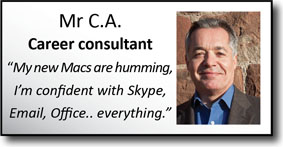 PC Problems? Need help setting up new equipment? Purchasing advice?
Tim's independent, impartial advice has helped many make the right decisions and get problems solved.
Tim doesn't sell equipment and isn't tied to any suppliers - so is free to advise according to your specific needs.
We also provide small business IT support - drawing on Tim's 20+ years experience in the commercial sector.
Windows Laptops, PCs, Apple Macs, iPads, Android, Smart Phones & Tablets.
Our business is based in Taunton and we cover Taunton, Wellington and all the nearby villages.
(Tim is also a business IT consultant, a qualified Oracle Certified Developer in MySQL,
and MS Access & MS Excel guru for bespoke company applications.)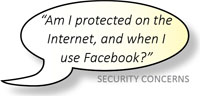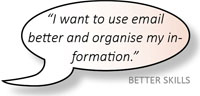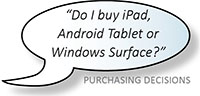 The Android robot is created by Google & used according to terms in Creative Commons 3.0 Attribution License.
This website, www.taunton.it, does not use any cookies
Tim Finch IT Tuition is a branding of Tim Finch IT & Media Partnership. You can read our privacy policy here